Digital Marketing Enquiry

To help us understand you and your business better, tell us about your digital marketing needs and we'll arrange a free initial consultation within 1-2 business days.
If you want to have a chat about your digital marketing needs, then fill in the form below and let us take a look at where you are now and what you have in mind.
We can be best prepared for a discussion if you can give us as much detail about your existing situation, your objectives and your budget.
With that information we can have an initial look at your online activity so that we can deliver real value in a free consultation. We can also help you to find out if we are a good fit for the challenges you face!
if you're look for our digital music marketing services, this form might be a better fit! Click here
We know it's hard to choose an agency to work with. You want to trust people with the same industry leading standards as you who will go the extra mile to help you create significant and tangible success.
That's why we deliberately stay small. That way we ensure that every campaign and client gets the level of attention and creative thinking that they require. We don't do 'one size fits all' solutions because every client is different.
In addition, we create and grow our own online businesses which gives us a unique insight into the challenges of delivering creative and profitable solutions.
What Illicit Digital achieved for our album campaign was transformative. We came to them with no website and no mailing list after 20 years of record sales and touring. They dragged us in to the internet age. The result was that they were able to nearly fully fund our PledgeMusic campaign with just a single email to the fan mailing list they built for us from scratch."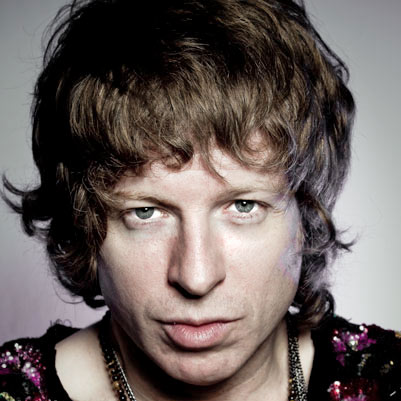 Simon Bartholemew
The Brand New Heavies
Illicit Digital have built the Hot Creations YouTube channel into one of the key routes for fans to discover and listen to our music - in the process they've increased our subscribers and views by more than 150% with a direct effect on our sales. They are also nice folks and great to work with."
Leon Oakey
Hot Creations Records
Illicit Digital ran a world class campaign for Tricky that delivered measurable returns and his biggest record in a long time. They managed all the digital marketing and paid media with the benefit of their years of music industry experience. For me the ability to swap horses and turn the wick up and down instantly with their smart advertising was a key to the great success of Tricky's album."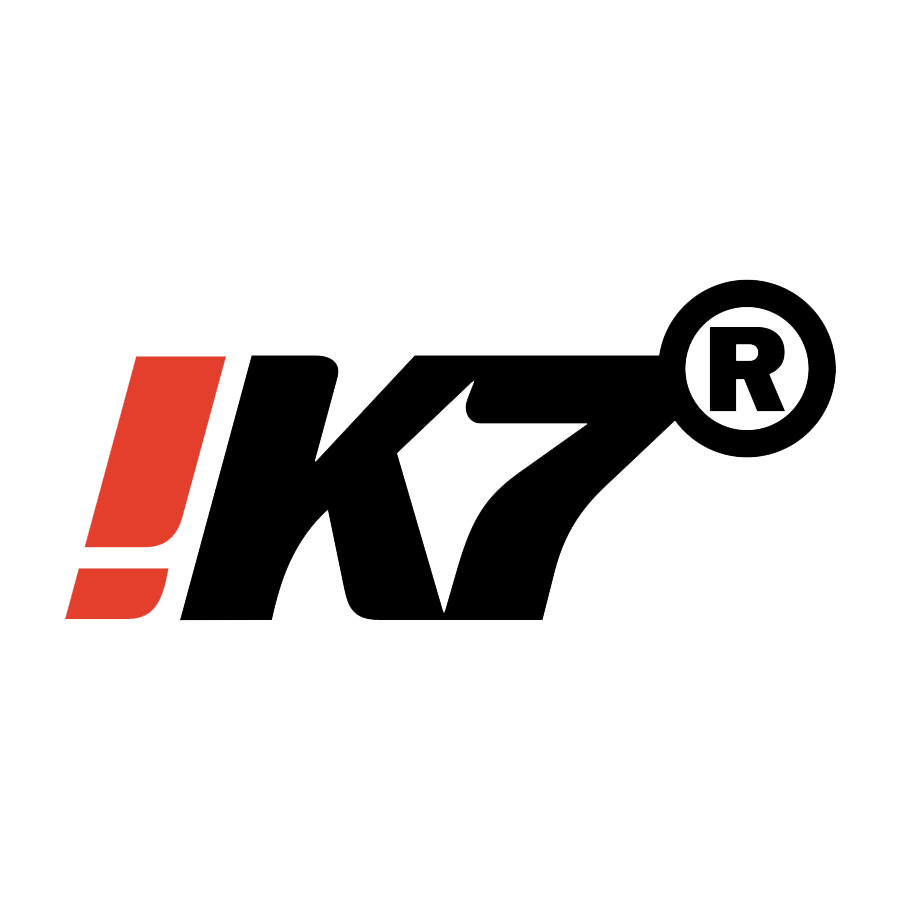 Phil Howells
K7 Records
We worked with Illicit Digital on two innovative campaigns. In one they helped to drive 20 million YouTube views working with a brand influencer and in the other they devised and executed a brilliant SEO and live social media campaign centred around a Superbowl commercial. Smart guys and they over deliver!"
Duncan King
AEI Media
We've engaged Illicit to work with several of our artists on a long term basis. They work alongside the artist, helping them deliver an authentic message but ramp it up with their shrewd social media, email and advertising wizardry and detailed forward planning. We use them because they always drive artist growth and sales."
Joel Sumerling
Notting Hill Music / Transmission